The most integrated digital ecosystem in the rental property industry
Because the integration process through technology, the economy of scale, and partner networks are matters for all operators, company and individual owners in maximizing profit.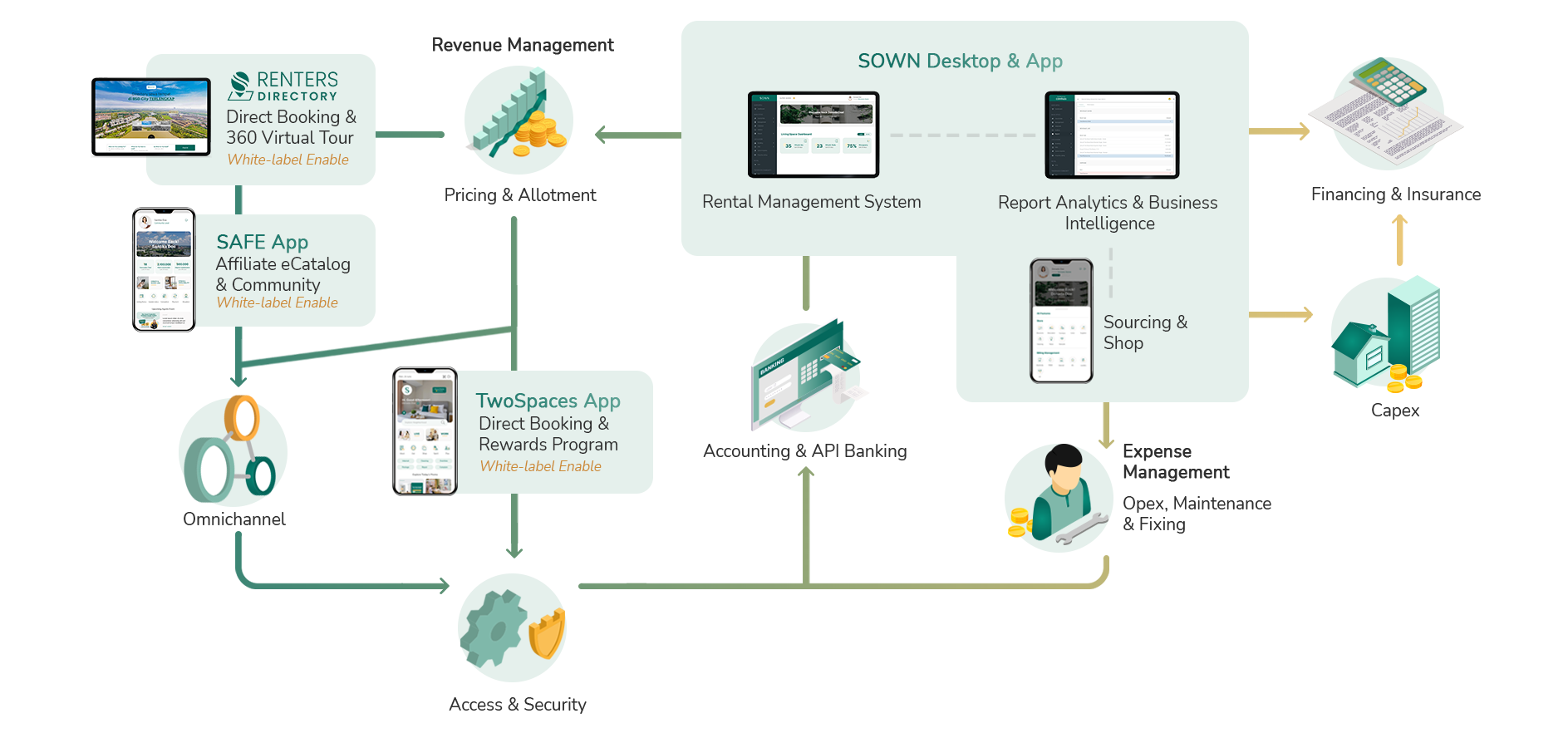 Rental Management System
A cloud-based Rental Management Solutions with the objective to increase efficiency through automation, reduce cost and fraud, and increase customer experience.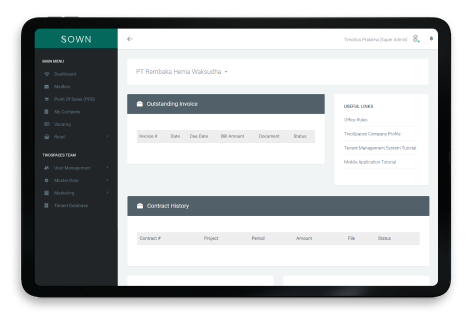 Tenant Interface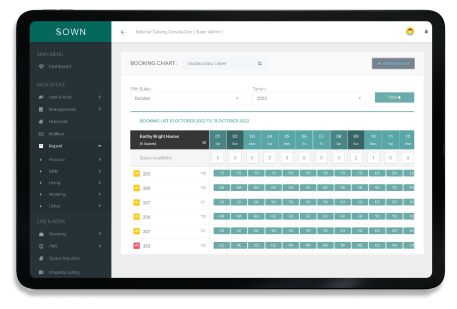 Operation Interface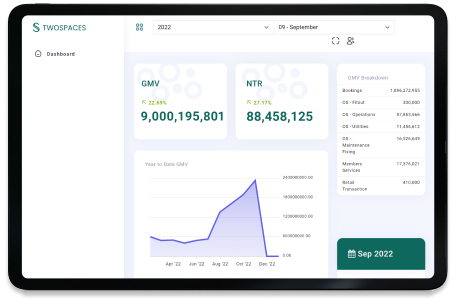 Report & Analytics

General Features
Booking Management System
Smart Doorlock Integration
Cashless Payment
Membership Onyva
Integration Facilities

Integration for journal accounting
(coming soon)
Integration with smart TV
(coming soon)

Living Space Dedicated Features
E-Registration Form / E-Check In
Customer Verification
Channel Manager (OTA Integration)
Membership Onyva
Integration Facilities

Special features for Security and Access

E-check in with face recognition, tenant screening, and connection to smart door lock
Customized Services
Get end-to-end services that you need to run your hospitality business including pricing strategy and expense management, billing management, fixing and regular maintenance support, vendor sourcing, and marketplace for procurement.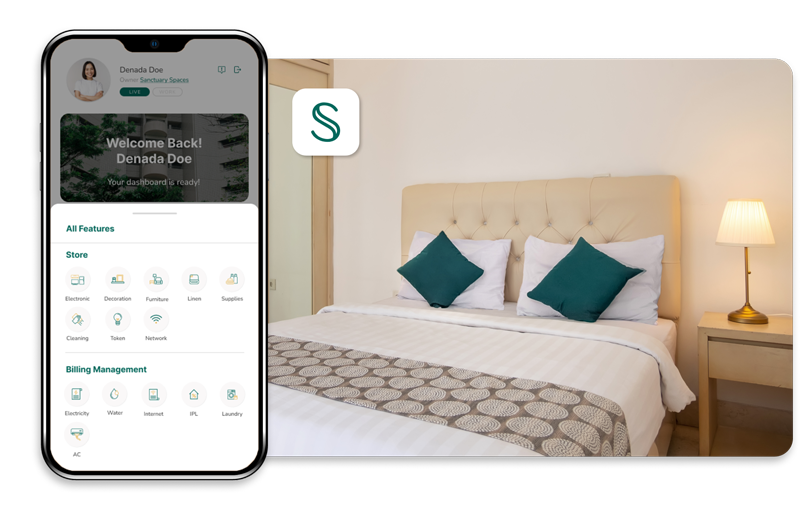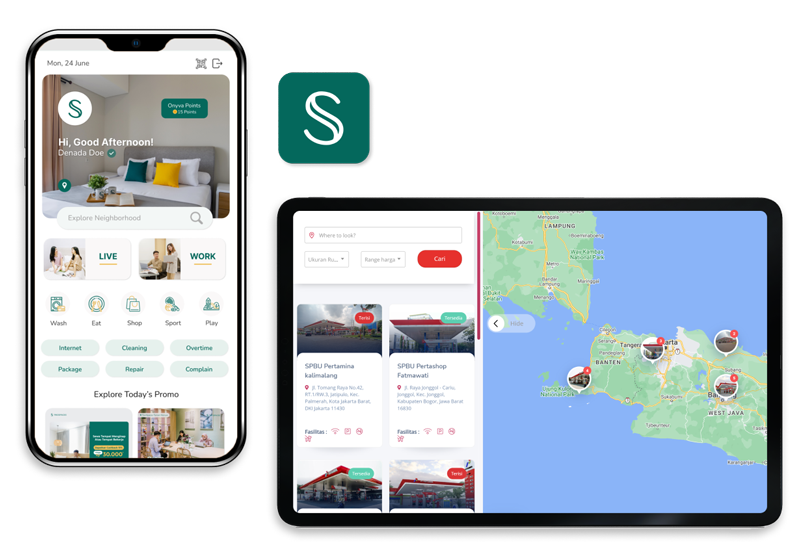 Additional Booking Sources
Get deals booster from our booking engine i.e TwoSpaces App (our direct booking and rewards program app) and TSC services (our eCatalog and sales community platform) with ability to lower commission fee and increase customer loyalty.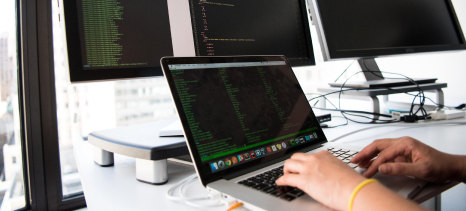 SOWN Connect
Integration with other software
SOWN cloud-based software provides plug-in integration with other software for accounting, retail POS, and many more.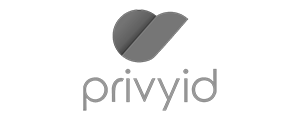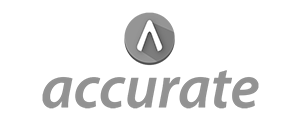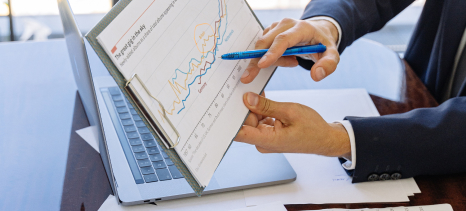 SOWN Capital
Easy access to loan solutions
SOWN customized-service provides you easy access to both secured and unsecured loans to fund your renovation and upgrading plan.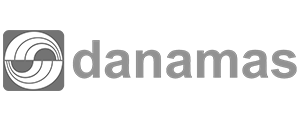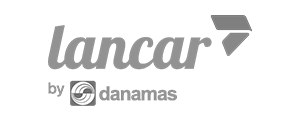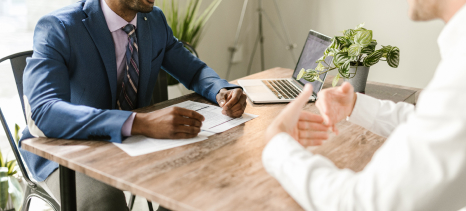 SOWN Coverage
Secure with insurance coverage
SOWN customized-service provides you the option to cover your electronic devices and lovely furniture with affordable insurance packages